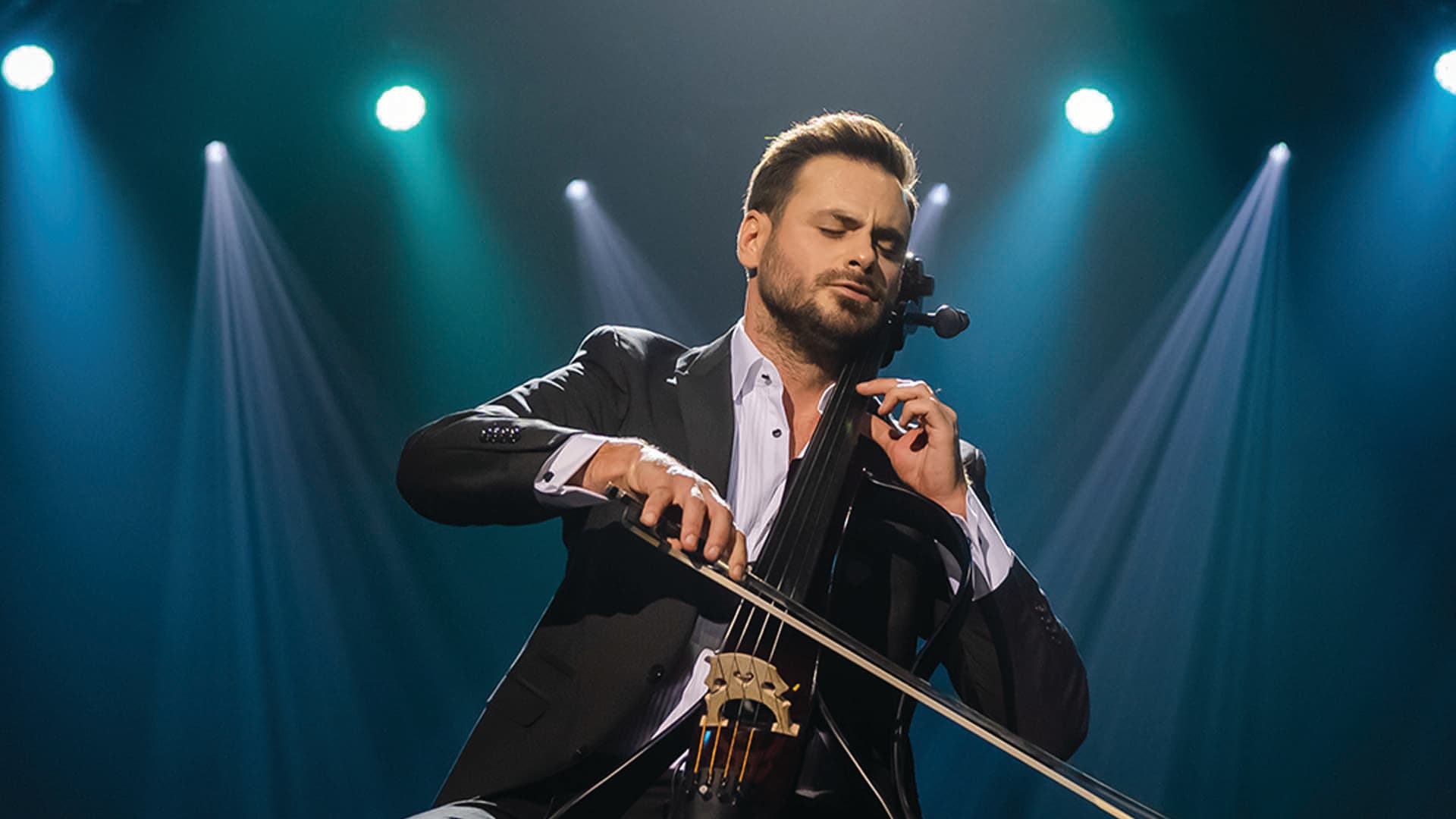 HAUSER
Rebel With A Cello
The NMBS staff will strike from Tuesday, November 7 at 10 p.m. until Thursday, November 9 at 10 p.m. Please be aware of potential disruptions on the way. Consult the NMBS website the day before departure for alternative transportation arrangements.
The bad boy of instrumentalists and founding member of 2Cellos known simply as HAUSER announces his much anticipated, first-ever worldwide solo tour - "Rebel with a Cello." Armed with the momentum from his last and final sold-out 2Cellos tour, the superstar cellist and visual artist is launching the ultimate musical showcase, bringing forward his signature performance pyrotechnics alongside his romantic and soulful, playing sound and style.
And while music's mischievous romantic is including everything his fans have come to know and love through his visual media presentations, like the wildly popular 'Beach Party' and musical dreamscapes like the 'Alone Together' visual concepts, HAUSER's first 'Rebel with a Cello' tour features a third act of rocking and rhythmic retro into modern globally- influenced dance tracks from his new solo album which is available Worldwide, 'The Player'.
Dance with him and experience the captivating magic.
Tickets
Official tickets

Secure payment
There are no current tickets for the selected venue
At the box office, you pay an extra 2 euros service charge.