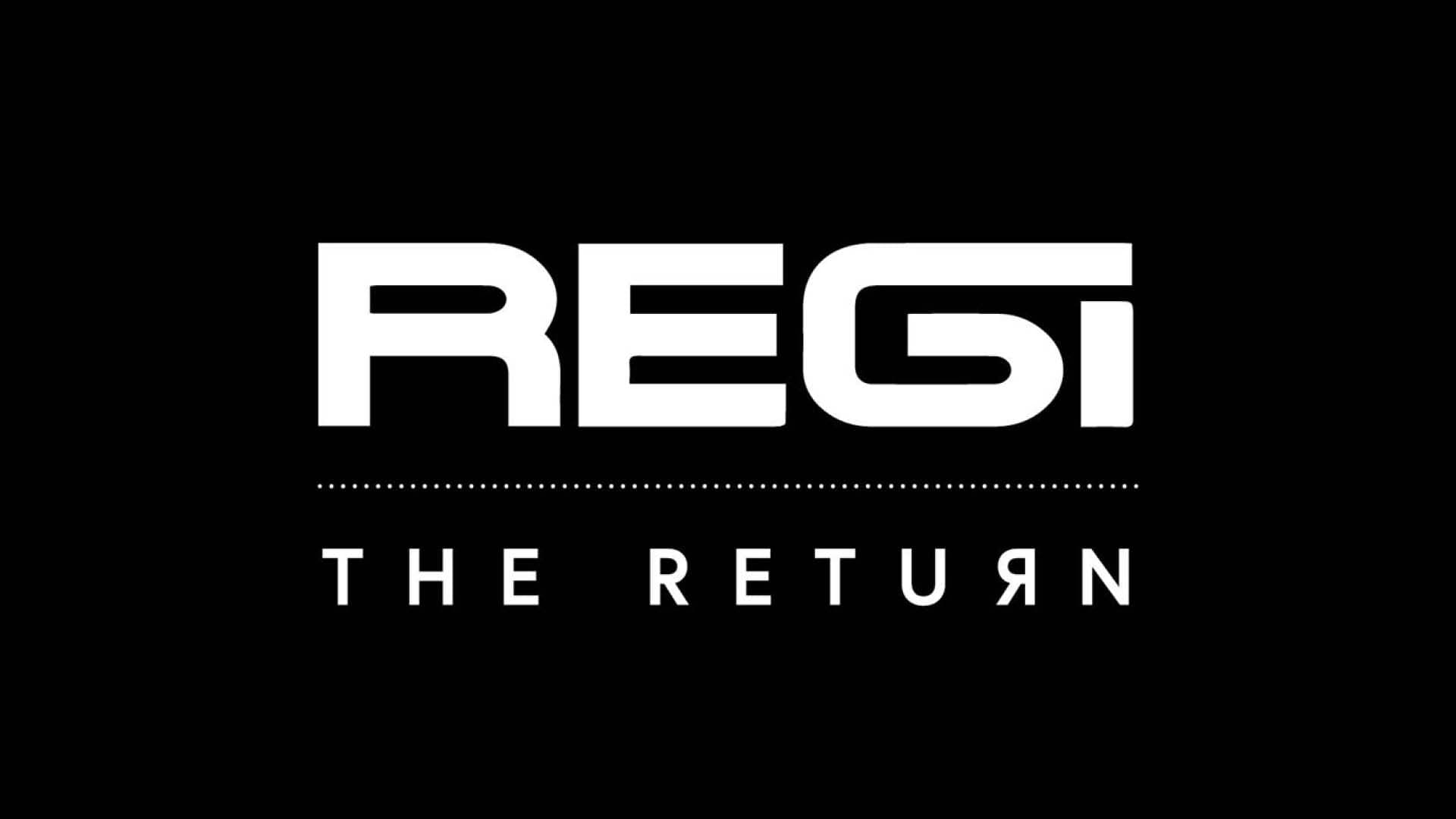 Regi
The Return
Regi put on a hell of a show in a sold-out Sportpaleis with 'Regi - Zwaartekracht'. The lord and master of the Flemish pop and dance scene was in absolute top form. Together with a series of special guests he created fireworks. Meanwhile, fans are counting down to his new show 'Regi - The Return' on Saturday, October 27 & 28, 2023 in the Sportpaleis.
Tickets
Official tickets

Secure payment
There are no current tickets for the selected venue
At the box office, you pay an extra 2 euros service charge.