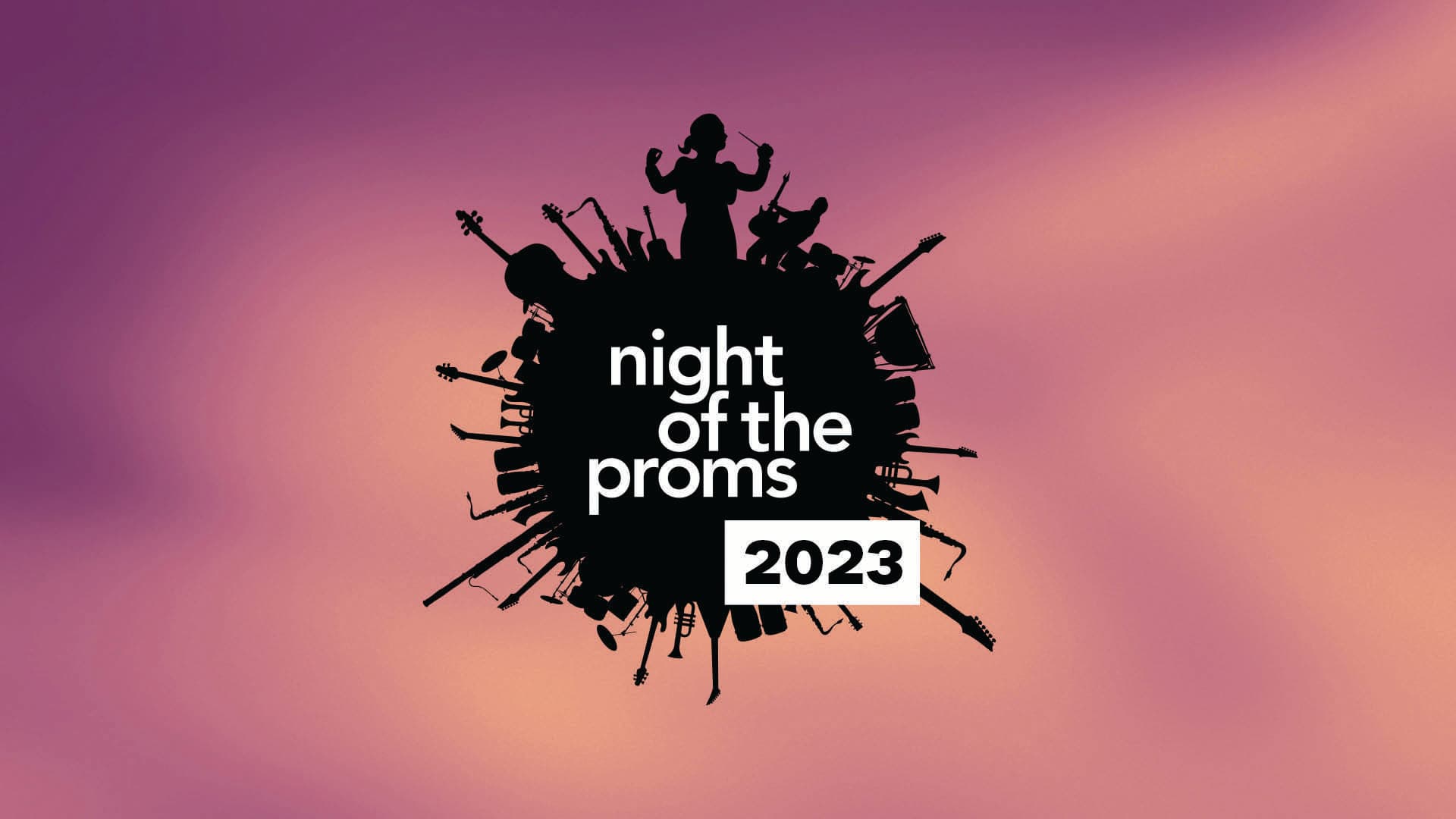 Night of the Proms 2023
We anticipate additional (traffic) congestion due to a simultaneous event at the Lotto Arena. If you're arriving by car, avoid unnecessary parking stress, use a P&R, and cover the last kilometers using public transportation.
Update 22.11.2023
-----
Lineup Night of the Proms is complete
Night of the Proms comes with a big surprise. Added to this year's lineup is Belgian singer-songwriter Berre. Like every year, Night of the Proms gives the stage to a new young artist. He shares the bill with Clouseau, Anastacia, James Morrison and American super band Toto. This year's classical artist has also been announced: American cellist Nathan Chan joins the lineup.
Update 19.09.2023
-----
Extra show due to high demand for tickets
The announcement of Toto, Clouseau, Anastacia and James Morrison - the first artist names for Night of the Proms 2023 - caused a rush for tickets. Plenty of seats are still available for Friday 24 November, but only a handful for the show on Saturday 25 November. The organisers therefore announced today an extra show on Sunday afternoon 26 November at 3pm.
This year's line-up of Night of the Proms is a nod to previous successful editions while taking a firm look at the music of today and tomorrow. The likes of Toto (with Steve Lukather and Joseph Williams), Clouseau, Anastacia and James Morrison have already signed on. As always, the artists will be accompanied by the Antwerp Philharmonic Orchestra, NOTP backbone band and choir Fine Fleur led by Brazilian conductor Alexandra Arrieche.
"We are extremely pleased to see such a massively positive response from the public to the first names of the line-up for Antwerp. After all, our goal was and still is to let people fully enjoy the mix of classical music and popular artists. That we can now announce a third show we owe to our solid fan base that we have built up over the years." said Jan Vereecke, on behalf of Night of the Proms.
Tickets
Official tickets

Secure payment
There are no current tickets for the selected venue
At the box office, you pay an extra 2 euros service charge.