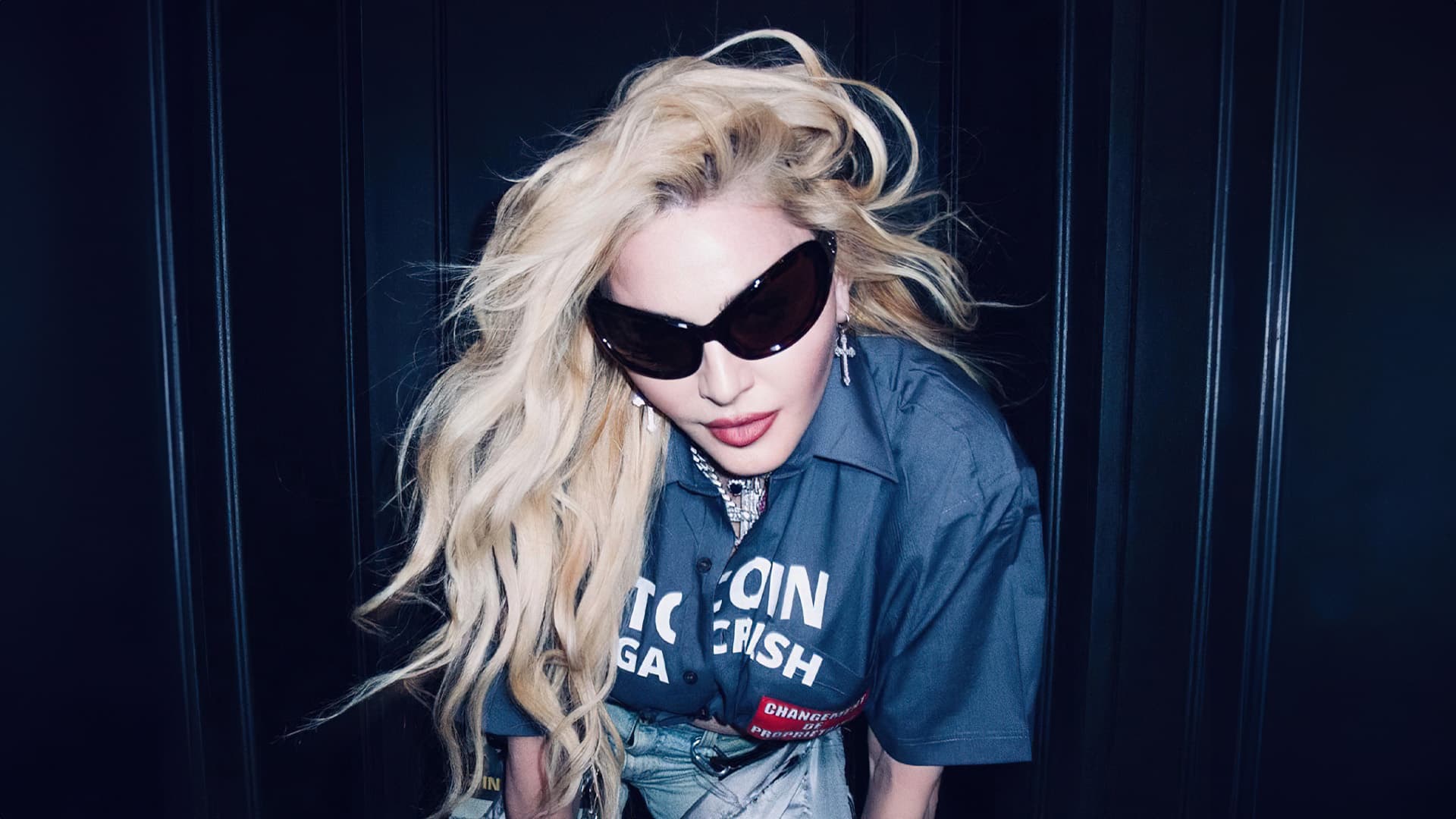 Madonna
The Celebration Tour
The event will take place as scheduled. We like to emphasize that your safety comes first. As always, we work closely with authorities and security agencies to ensure that our events continue to be safe. More info can be found here.
-----
Attention! On October 22, the Antwerp Marathon will take place in Antwerp. This can potentially cause inconvenience. Therefore, be sure to leave on time and check slimnaarantwerpen.be.
Well that went fast… Tickets for Madonna's concert, on Saturday 21 October at the Sportpaleis, are already sold out. Due to popular demand it was decided to put a 2nd show on sale immediately. Madonna will also be performing at the Sportpaleis on Sunday 22 October!
Earlier this week, Madonna announced Madonna: The Celebration Tour in an iconic viral video with a wink to her groundbreaking film Truth or Dare. The video features notable names such as Diplo, Judd Apatow, Jack Black, Lil Wayne, Bob The Drag Queen, Kate Berlant, Larry Owens, Meg Stalter, Eric Andre and culminates with Amy Schumer daring the global superstar to go on tour and perform her four decades of mega hits.
Madonna, the best-selling female solo touring artist of all time, rises to the challenge announcing The Celebration Tour which will be highlighting her unmatched catalog of music from the past 40 plus years.
The Celebration Tour will take us on Madonna's artistic journey through four decades and pays respect to the city of New York where her career in music began.
"I am excited to explore as many songs as possible in hopes to give my fans the show they have been waiting for," states Madonna.
The Celebration Tour will offer a one-of-a-kind experience with special guest Bob the Drag Queen a.k.a. Caldwell Tidicue across all dates on the global tour.
Tickets
Official tickets

Secure payment
There are no current tickets for the selected venue
At the box office, you pay an extra 2 euros service charge.