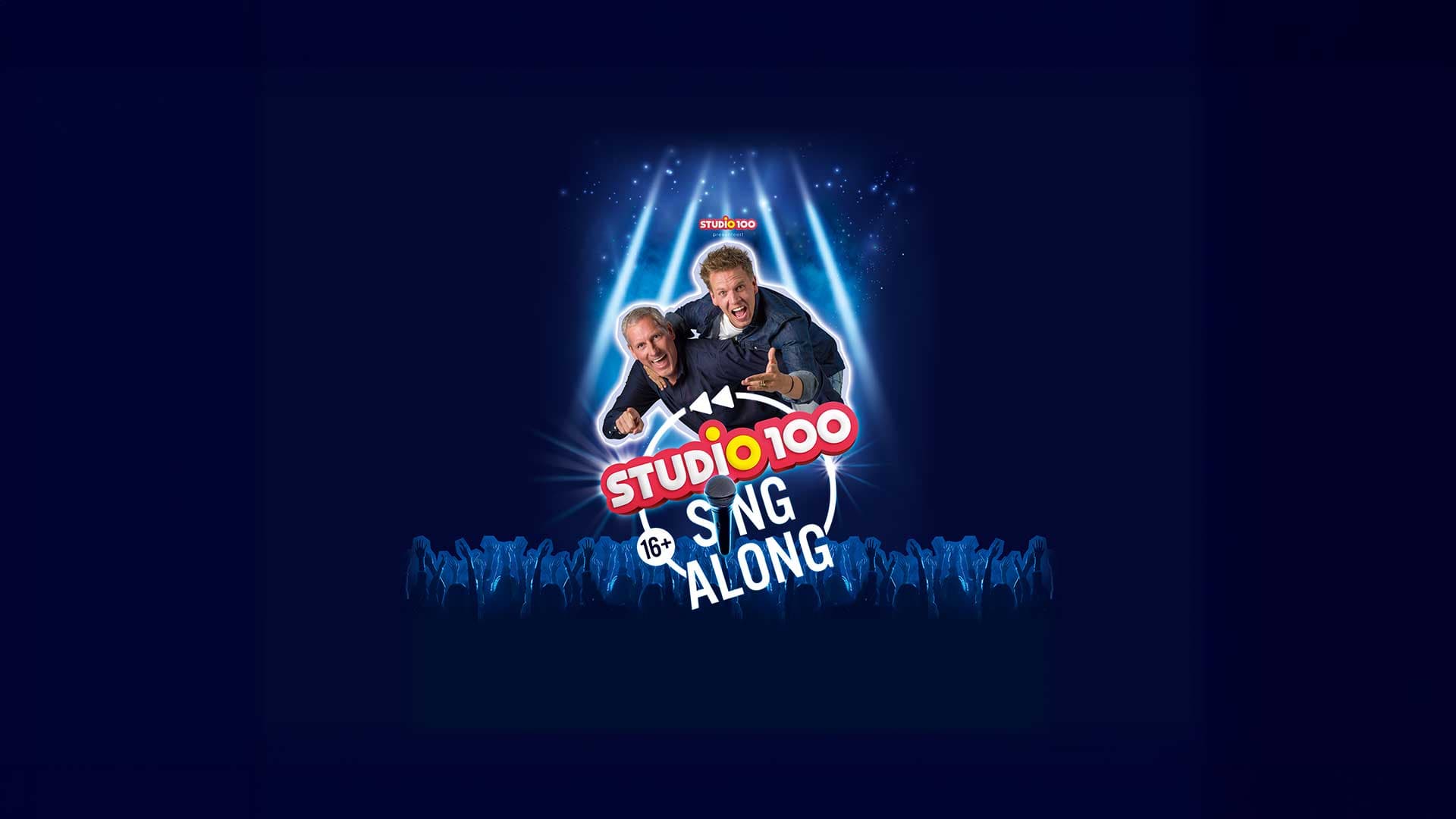 Studio 100 Singalong
Studio 100 catapults you back to your childhood. MCs Gert Verhulst and James Cooke have a lot in store for you during the Studio 100 Singalong.
The NMBS staff will strike on Thursday, December 7. Please be aware of potential disruptions on the way. Consult the NMBS website the day before departure for alternative transportation arrangements.
Tickets
Official tickets

Secure payment
There are no current tickets for the selected venue
At the box office, you pay an extra 2 euros service charge.