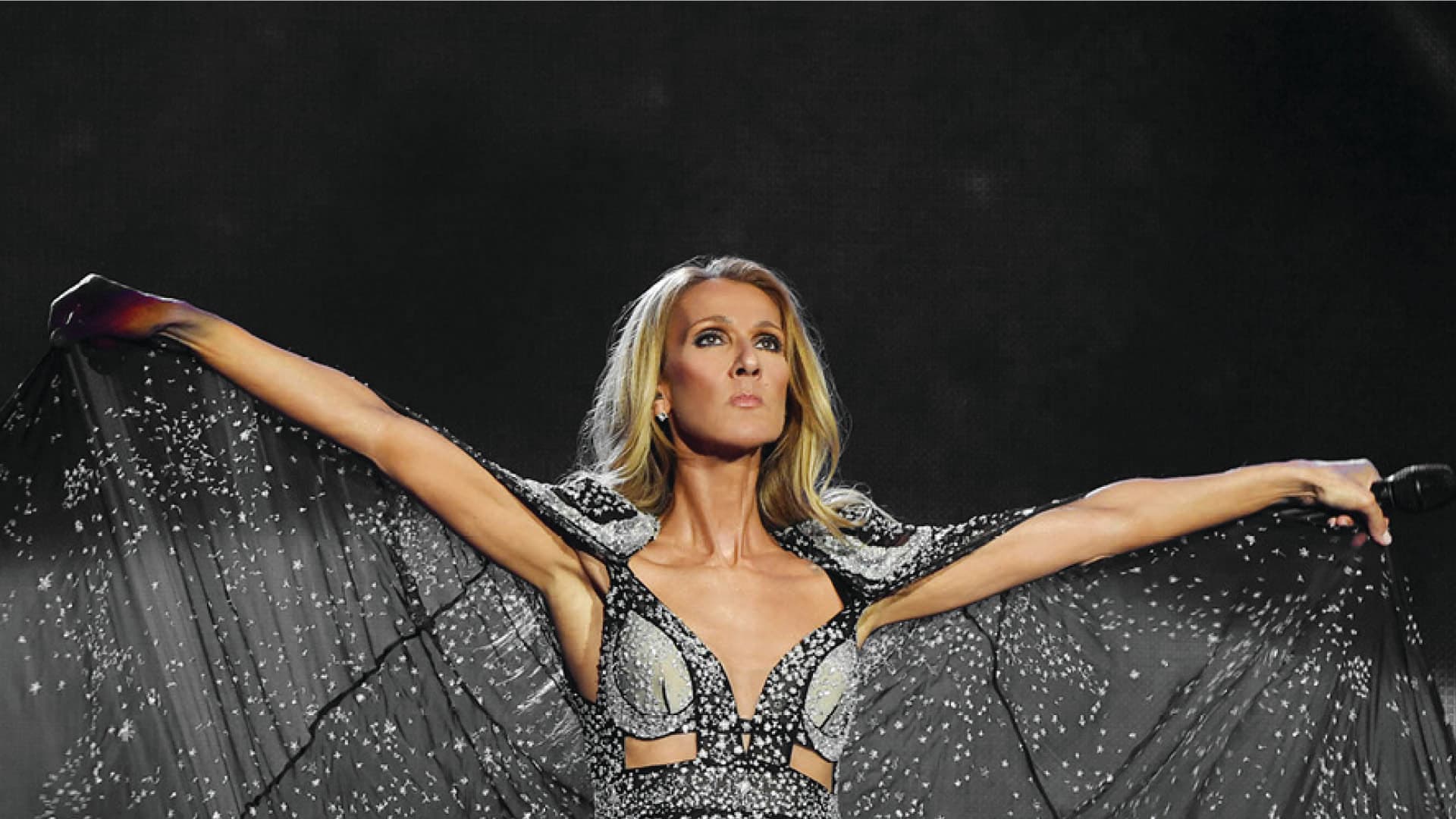 Céline Dion
Courage World Tour
Céline Dion's concerts have been cancelled.
Personal message from Céline Dion:
"I'm so sorry to disappoint all of you once again. I'm working really hard to build back my strength, but touring can be very difficult even when you're 100%. It's not fair to you to keep postponing the shows, and even though it breaks my heart, it's best that we cancel everything now until I'm really ready to be back on stage again. I want you all to know, I'm not giving up… and I can't wait to see you again!"
Ticket buyers will be informed by email.
Update 26.05.2023
-----
Vocal powerhouse Céline Dion is one of the most immediately recognized, widely respected and successful performers in pop music history. On 20 September, this global superstar has released three new tracks from her highly anticipated album 'Courage': 'Imperfections', 'Lying Down' and 'Courage' are new tracks from the eclectic album, each representing an exciting new creative direction for Céline. A mix of beautiful ballads and edgy up-tempo tracks, 'Courage' is her first English album in 6 years and is now available.
The new album also marks the launch of Céline's 'Courage World Tour', which can be attended in Antwerp in September 2023.
Tickets
Official tickets

Secure payment
There are no current tickets for the selected venue
At the box office, you pay an extra 2 euros service charge.